Saltwell Harriers club is actively involved in fell and cross country running, entering teams for both men and women.
The criteria for completing the series is that male members are to complete one of each distance, plus one other (of any distance). Female members should complete four races in total, of any distance.
Lowest points wins. i.e 1 point for first Saltwell to finish.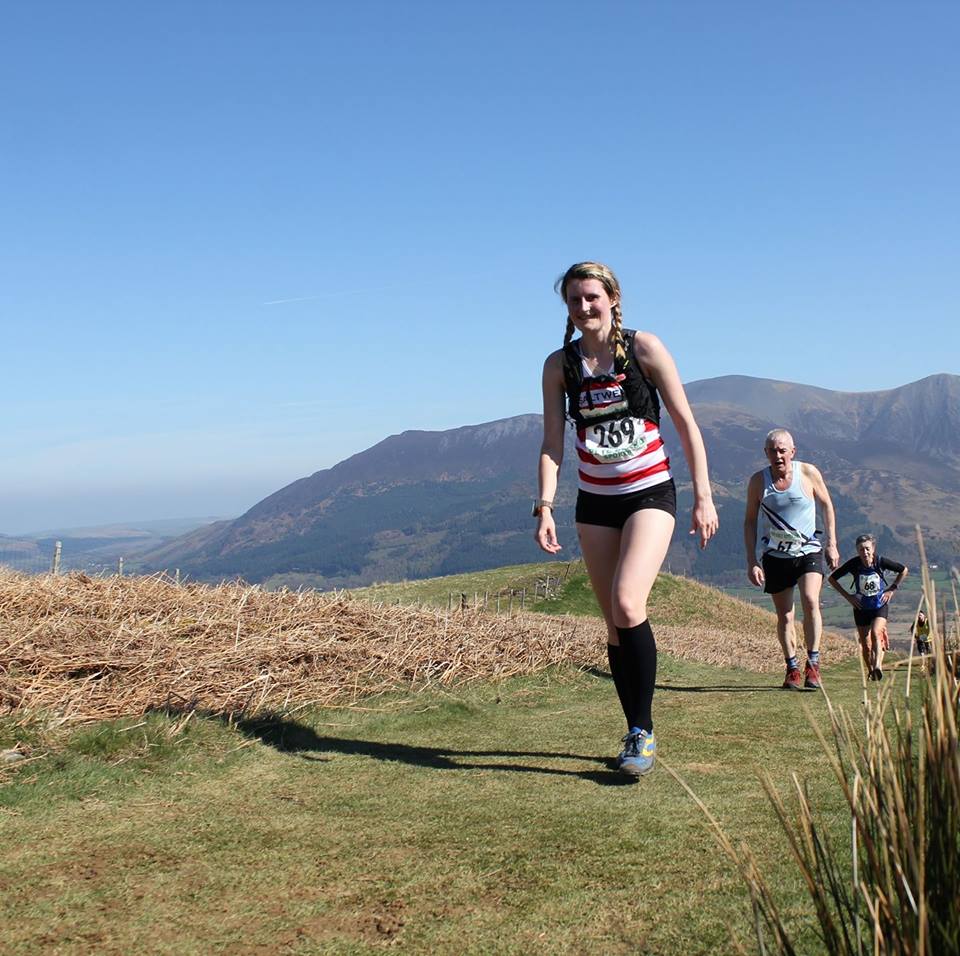 2022 Fell Race Series
Short Races
Medium Races
30 Apr 22: Guisborough Three Tops (English Championship) - North York Moors
5 Jun 22: Yetholm - Scottish Borders/Cheviots
19 Jun 22: Windy Gayle - Northumberland
Long Races