Saltwell Harriers club is actively involved in fell and cross country running, entering teams for both men and women.
We have our own internal Fell Race Series. Men to complete four races — short, medium and long plus another. Best position to count.
Women do four races — two short and two medium. The long races don't count in the women's series. However, if they feel they have the experience to do them they can enter.
Lowest points wins. i.e 1 point for first Saltwell to finish.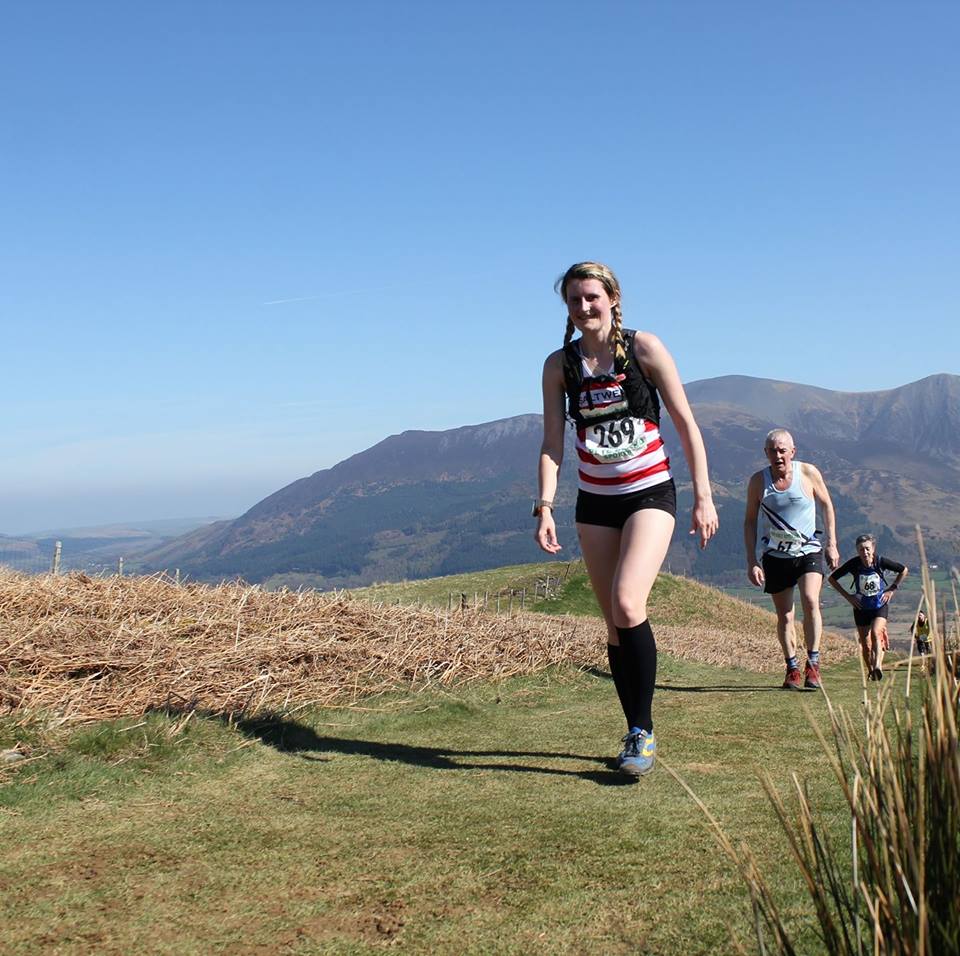 2020 Fell Race Series
Short Races
Medium Races
Long Races