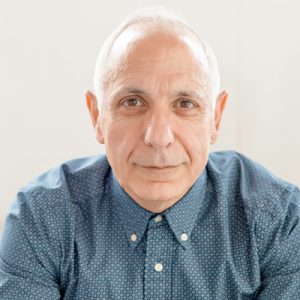 Paul joined the Saltwell Harriers around 2008 but has been running since the early 80s. He coaches Group 1 on a Tuesday and lead mixed ability sessions on Thursday evenings.
"I get a real buzz from seeing our members exceed their expectations."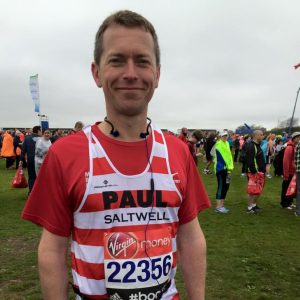 Paul has been a member for over 15 years and has previously been both captain and vice-captain, apparel officer and social secretary.
He's a fully trained Coach in Running Fitness (CiRF) and have been working with group 2 for a number of years.
"I love running in the hills and being out for long days of fell running. You should give it a try, you might find you enjoy it!"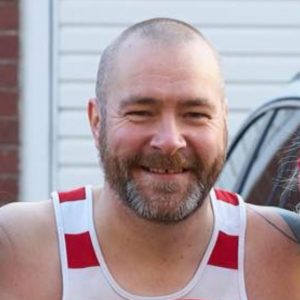 Phil joined Saltwell Harriers in 2014 and he's been leading sessions in Groups 3-5 since 2016. In 2019 he qualified as a coach.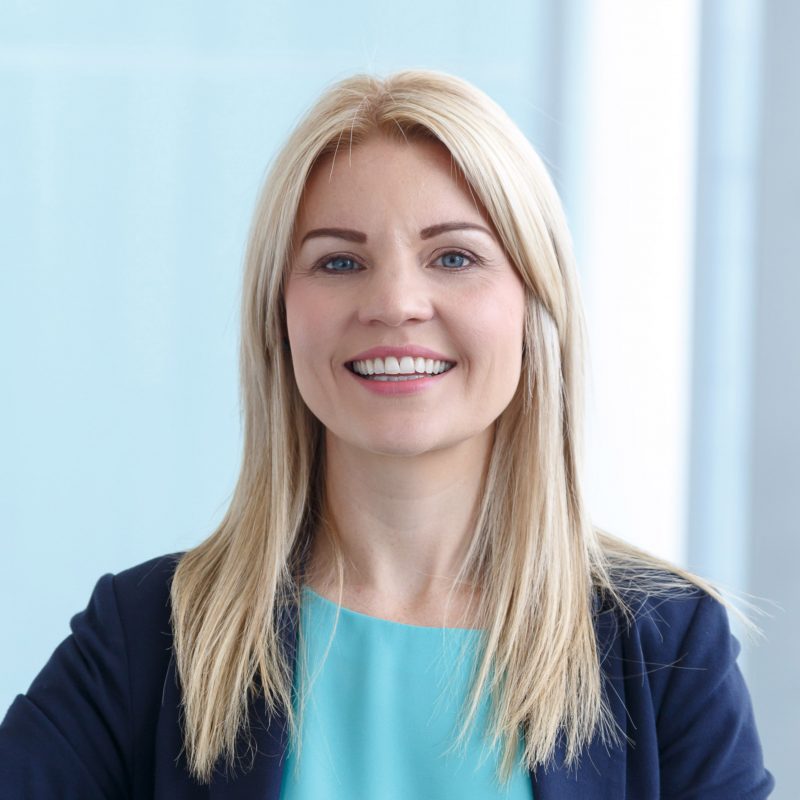 Lyndsey joined the club in 2013 and has been a LIRF since 2014. She coaches Group 3 on a Tuesday. She prefers longer distance running and has completed a couple of marathons in her time at the club.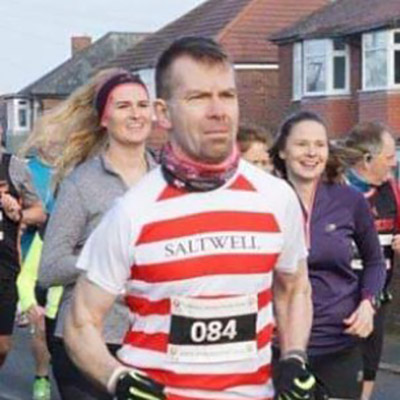 Davey ran his first half marathon in 1983 and joined Saltwell in 2013.
He's been part of the coaching team for nearly three years. Davey is usually shouting at — and pushing — Group 4!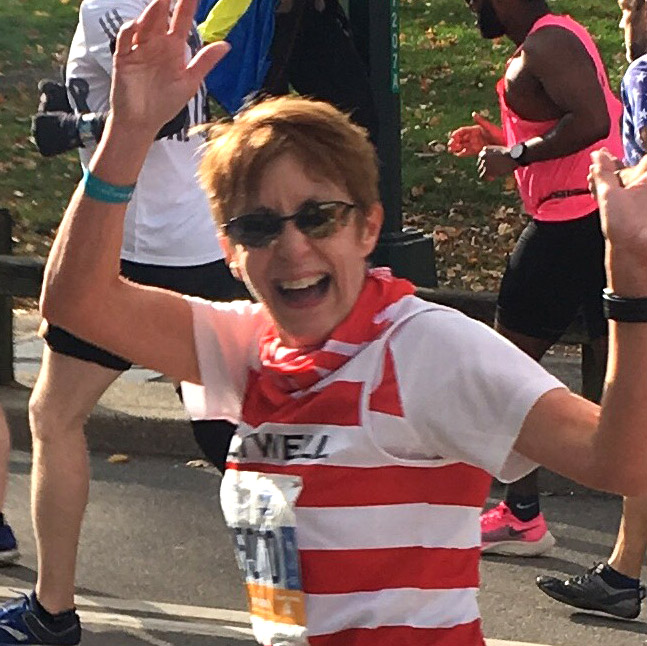 Joined Saltwell in 2013 and the coaching team in 2016 — usually running with Group 3.
Her forte is the marathon distance — always under four hours, not bad at all!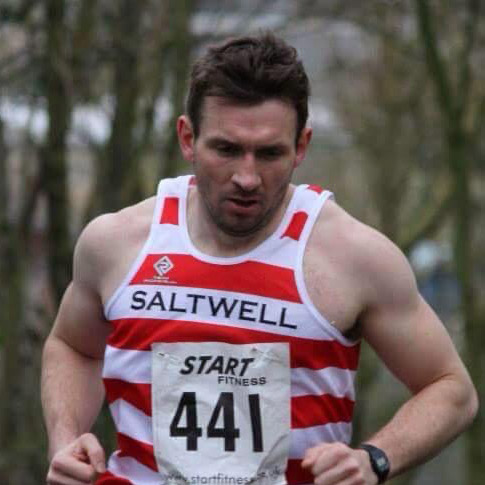 Loves a tempo run and a bit of endurance stuff. More of a Diesel engine than a locomotive and behind his tough exterior there is a caring side. He really is our own Ironman.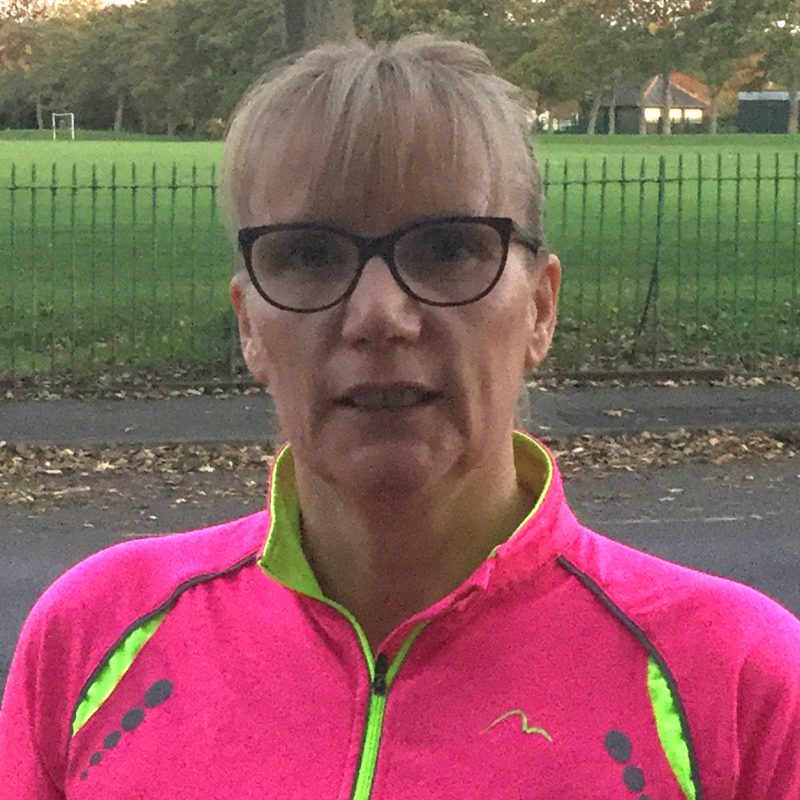 Gillian qualified as a LIRF in 2008 and was instrumental in setting up a beginners group in 2010 – one of her proudest achievements within the club.
"I currently cover groups three, four and five – helping the group coaches."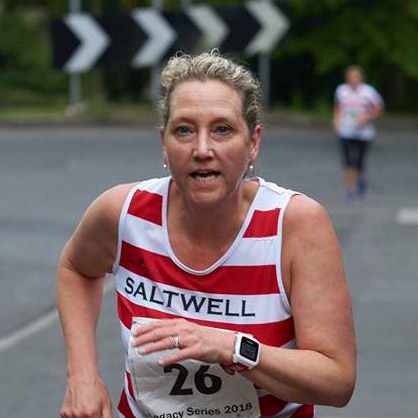 Normally help coach Group 3 and 4. Joined Saltwell Harriers in 2010, runs in Group 3. Favourite distance is 10 miles. Loves cross country and trail running the best!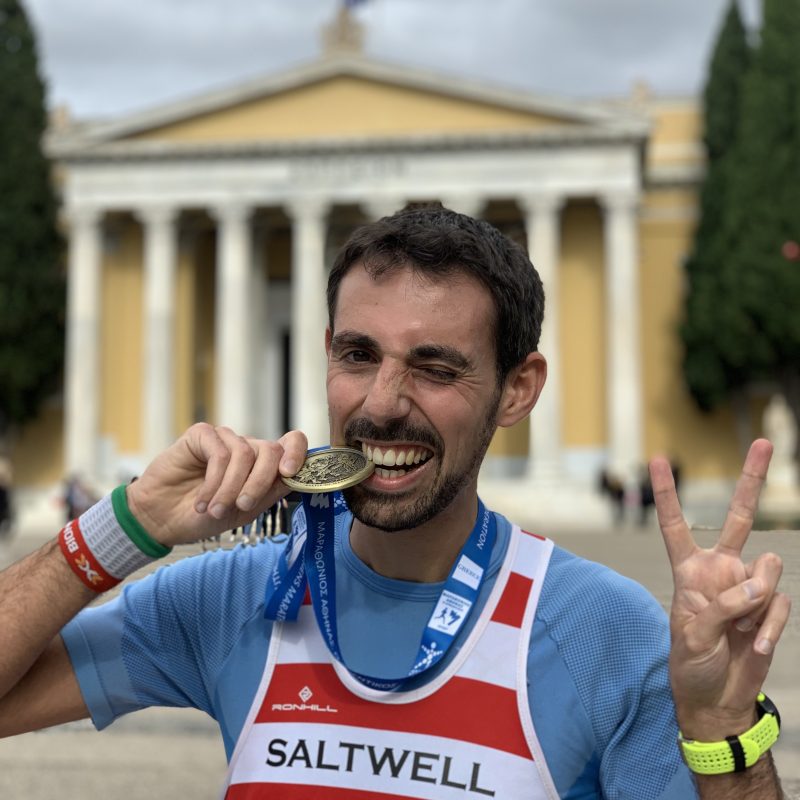 Ricco joined Saltwell Harriers in 2016 and runs in Group 1.
"I love half marathons and marathons and am arguably the best looking runner in Group 1."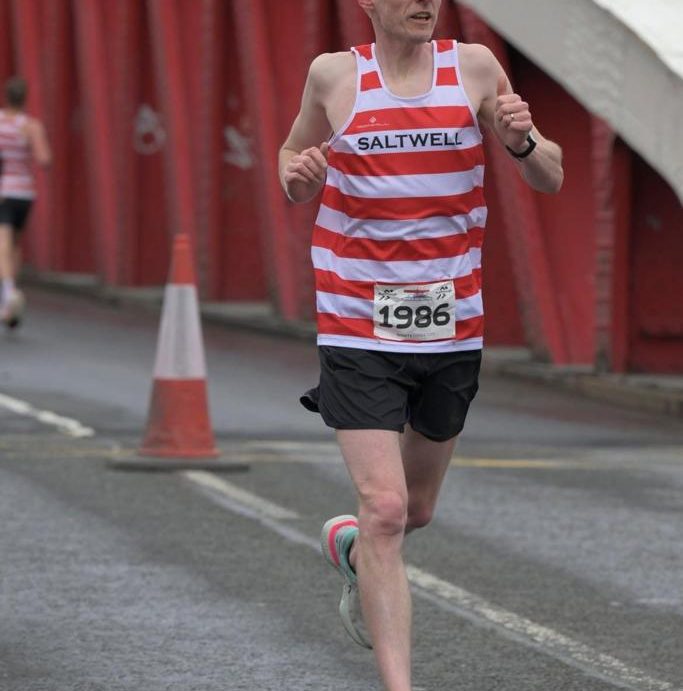 Jonathan joined Saltwell in 2021. Hobbies apart from running including going to gigs and football, support Manchester City FC (fan since the late 1980s when they were rubbish), hiking and travelling.
"My favourite local route is along the Quayside at night when the bridges are illuminated."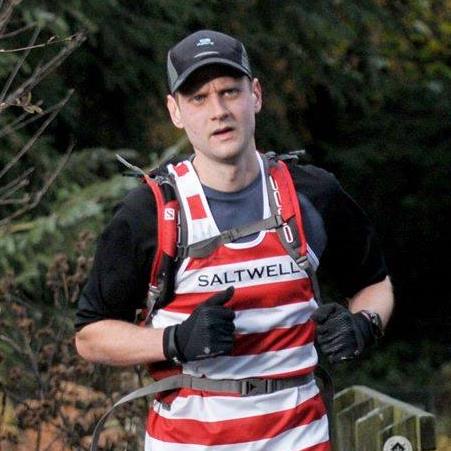 Dave joined Saltwell in 2017 and has really benefited from being pushed hard in the weekly training sessions.
He enjoys all sorts of distances but loves nothing more than getting out on the countryside trails. Dave usually runs with Group 1.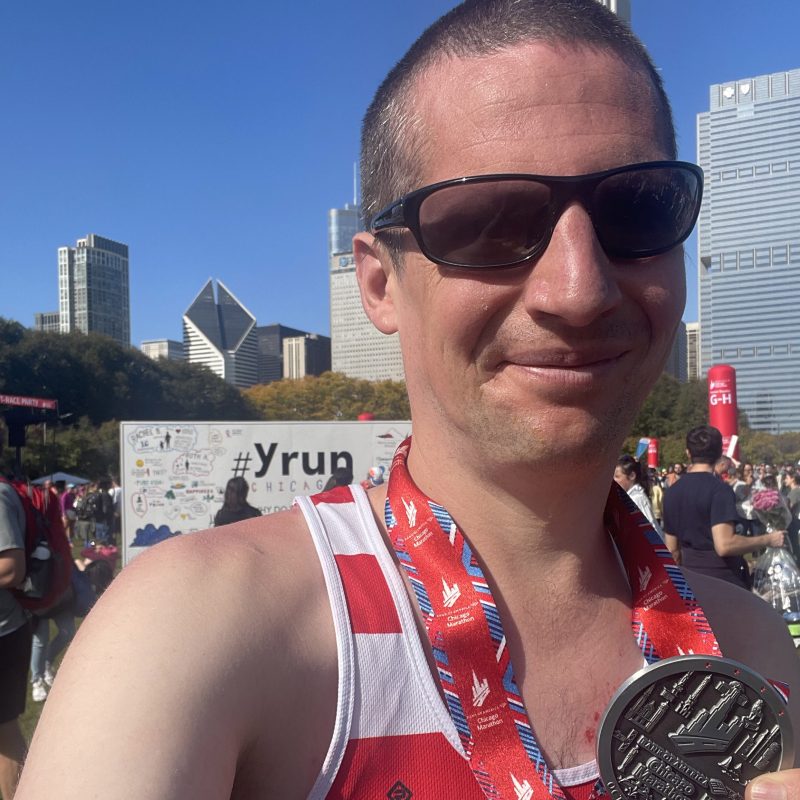 Craig joined Saltwell back in March 2020 and when not coaching can often be found in Group 1.
Despite admittedly having the worst nutrition and taste in food, Craig can often be seen trying to take a Marathon and he has completed five of the six major marathons in the last two years. He is happier than he looks when he's running... honestly!