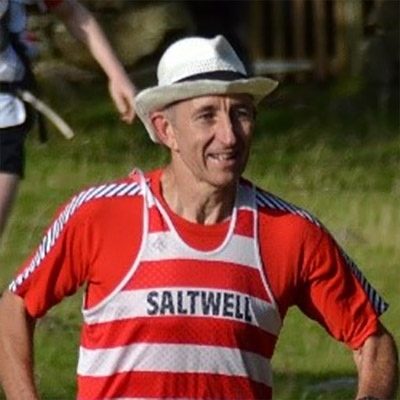 Joined Saltwell Harriers 1980. Previously Chair 1996-2011 and currently Race Director for the Saltwell Road Race. Enjoys running on the fells and has completed the Bob Graham Round and Joss Naylor Challenge.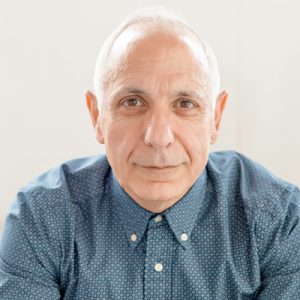 Paul joined the Saltwell Harriers around 2008 but has been running since the early 80s. He coaches Group 1 on a Tuesday and lead mixed ability sessions on Thursday evenings.
"I get a real buzz from seeing our members exceed their expectations."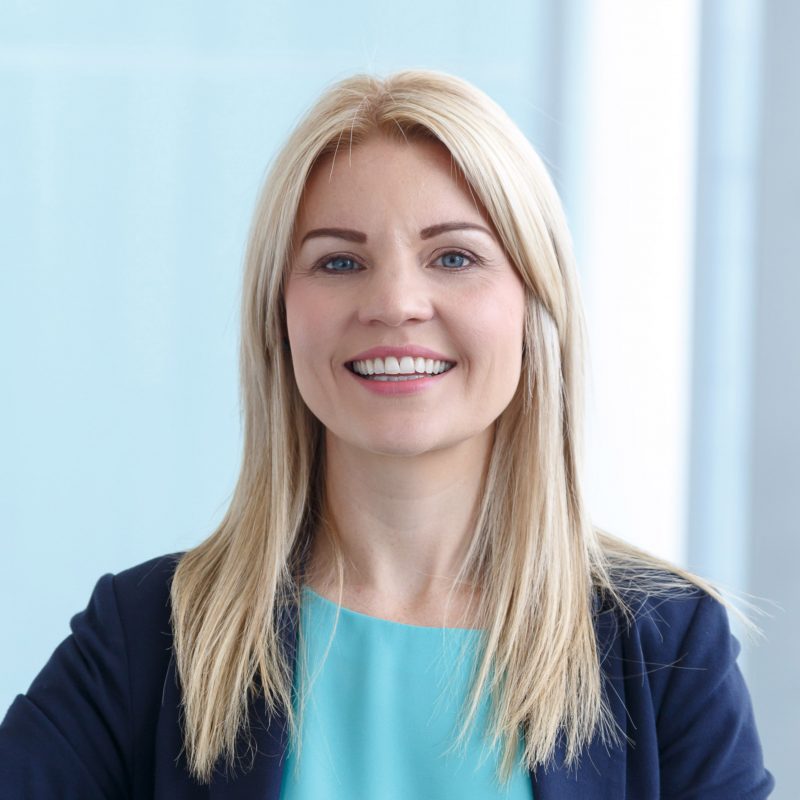 Lyndsey joined the club in 2013 and has been a LIRF since 2014. She coaches Group 3 on a Tuesday. She prefers longer distance running and has completed a couple of marathons in her time at the club.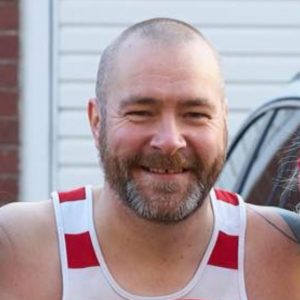 Phil joined Saltwell Harriers in 2014 and he's been leading sessions in Groups 3-5 since 2016. In 2019 he qualified as a coach.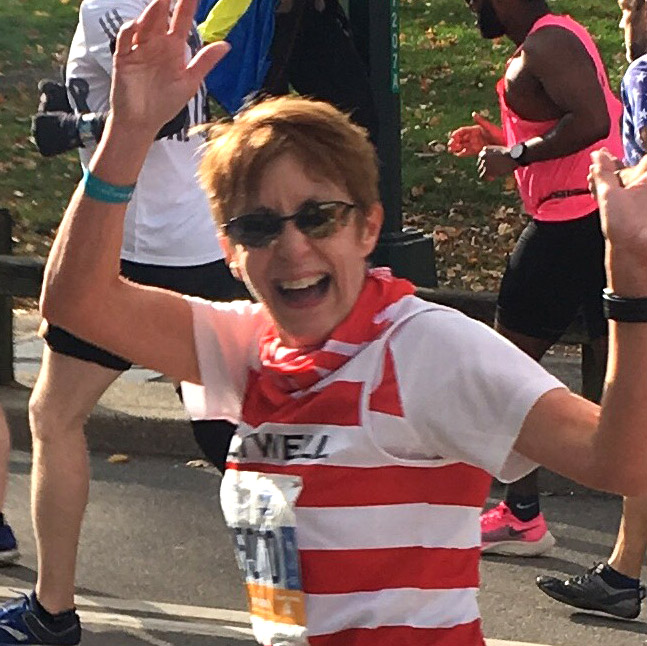 Joined Saltwell in 2013 and the coaching team in 2016 — usually running with Group 3.
Her forte is the marathon distance — always under four hours, not bad at all!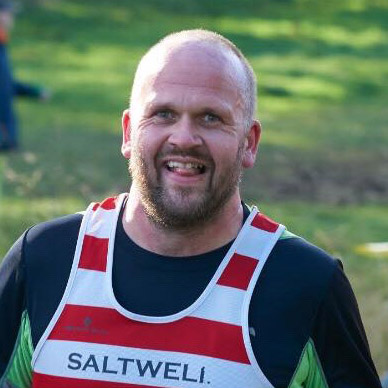 Working with Group 5 members. Joined Saltwell in 2014, Become a LIRF in December 2018. Loves parkrun and 10k races.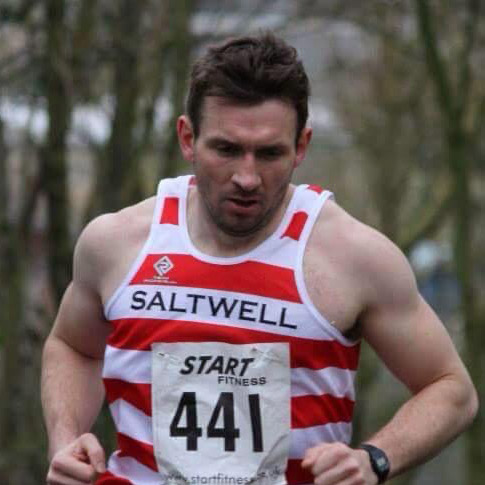 Loves a tempo run and a bit of endurance stuff. More of a Diesel engine than a locomotive and behind his tough exterior there is a caring side. He really is our own Ironman.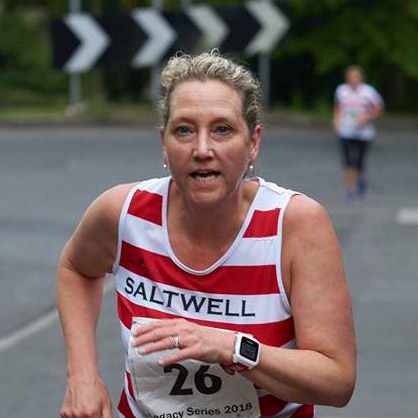 Normally help coach Group 3 and 4. Joined Saltwell Harriers in 2010, runs in Group 3. Favourite distance is 10 miles. Loves cross country and trail running the best!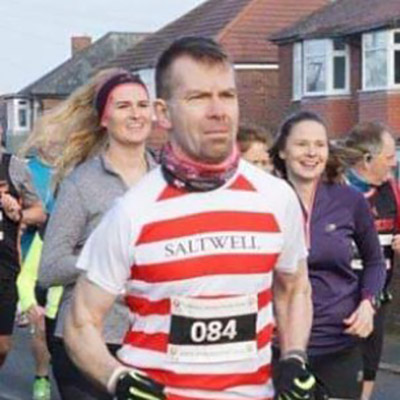 Davey ran his first half marathon in 1983 and joined Saltwell in 2013.
He's been part of the coaching team for nearly three years. Davey is usually shouting at — and pushing — Group 4!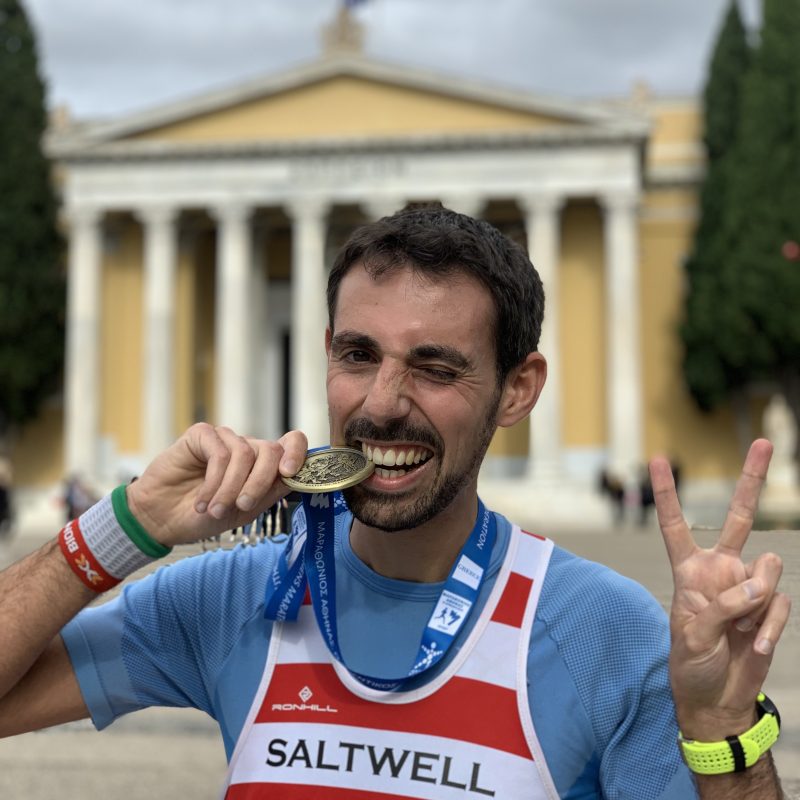 Ricco joined Saltwell Harriers in 2016 and runs in Group 1.
"I love half marathons and marathons and am arguably the best looking runner in Group 1."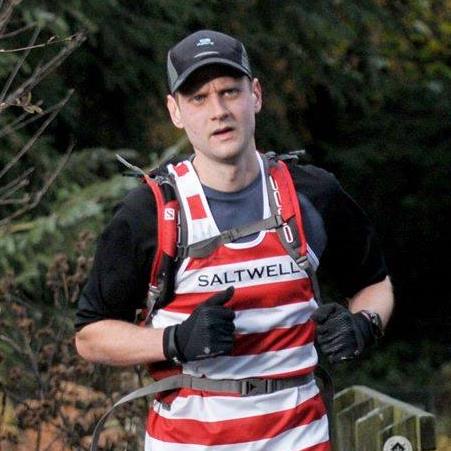 Dave joined Saltwell in 2017 and has really benefited from being pushed hard in the weekly training sessions.
He enjoys all sorts of distances but loves nothing more than getting out on the countryside trails. Dave usually runs with Group 1.