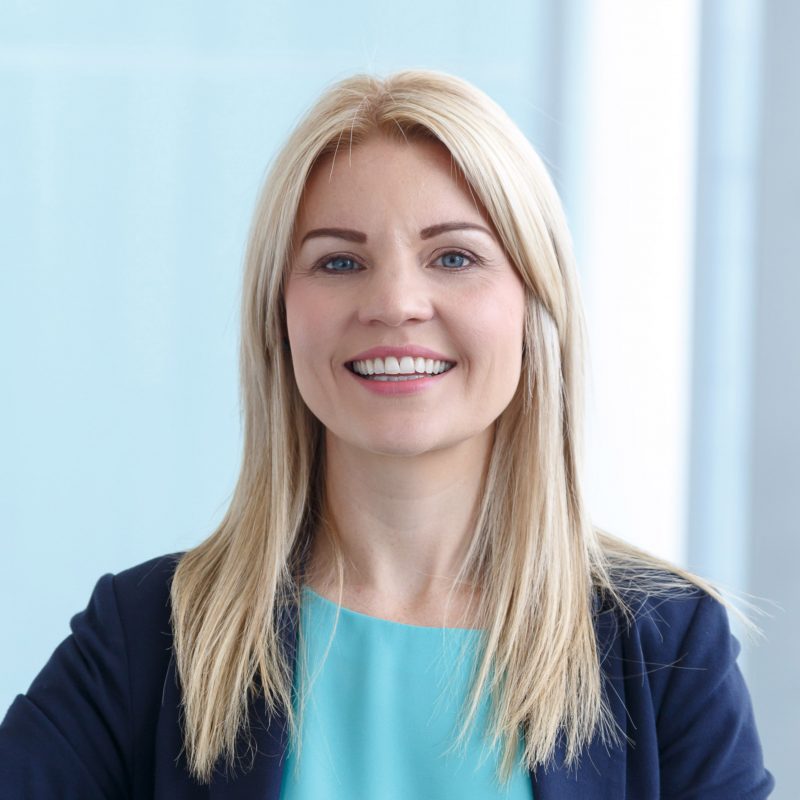 "It was a great honour to be voted as Chair and an even greater privilege to be Saltwell's first ever female chair in our 130 year history.
"We cannot deny we are living in very strange times at the moment so it is more important than ever that we all work together for the good of our club and our fellow members and look out for one another.
"I have lots of ideas of how to take the club forward, whilst maintaining its core values. I always welcome new ideas so please do come forward to chat to me at any point."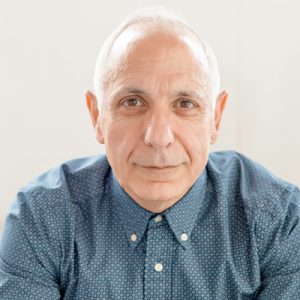 Paul Rea
Vice Chair and Coach
Paul joined the Saltwell Harriers around 2008 but has been running since the early 80s. He coaches Group 1 on a Tuesday and lead mixed ability sessions on Thursday evenings.
"I get a real buzz from seeing our members exceed their expectations."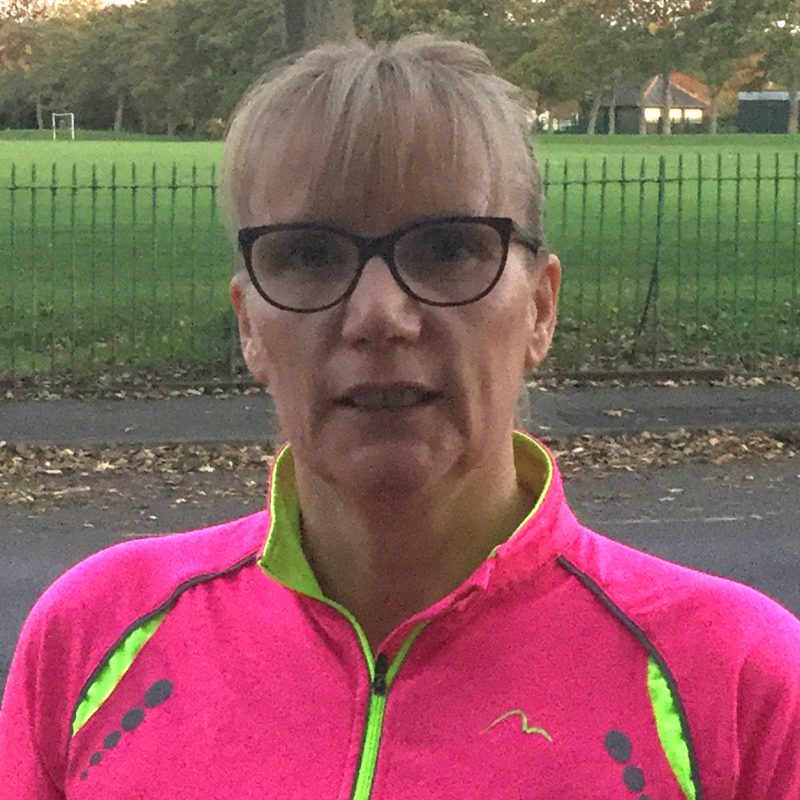 Gillian Donaldson
Honorary Secretary
I have been a member of Saltwell Harrier since 2004, being involved with the committee in various roles from Ladies Captain to Vice Chair, since 2008. I qualified as a LIRF in 2008, being instrumental in setting up a beginners group in 2010 – one of my most proudest achievements within the club. I currently cover groups three, four and five – helping the group coaches.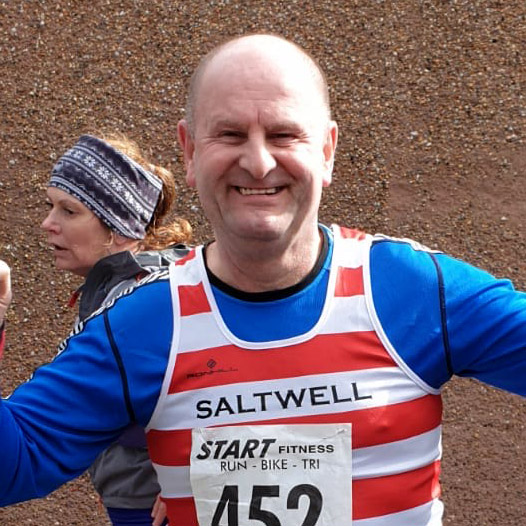 Graham Harrison
Club Treasurer
One of the legendary member of Saltwell Harriers.
'Harra' is on the coaching staff and committee, and the only person you can get a club vest off!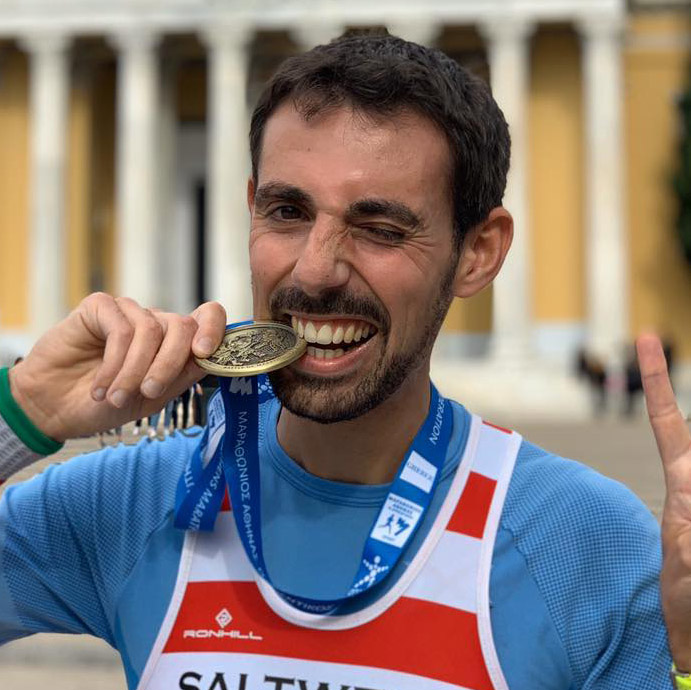 Riccardo Antico
Men's Captain
Ricco joined Saltwell Harriers in 2016 and runs in Group 1.
"I love half marathons and marathons and am arguably the best looking runner in Group 1."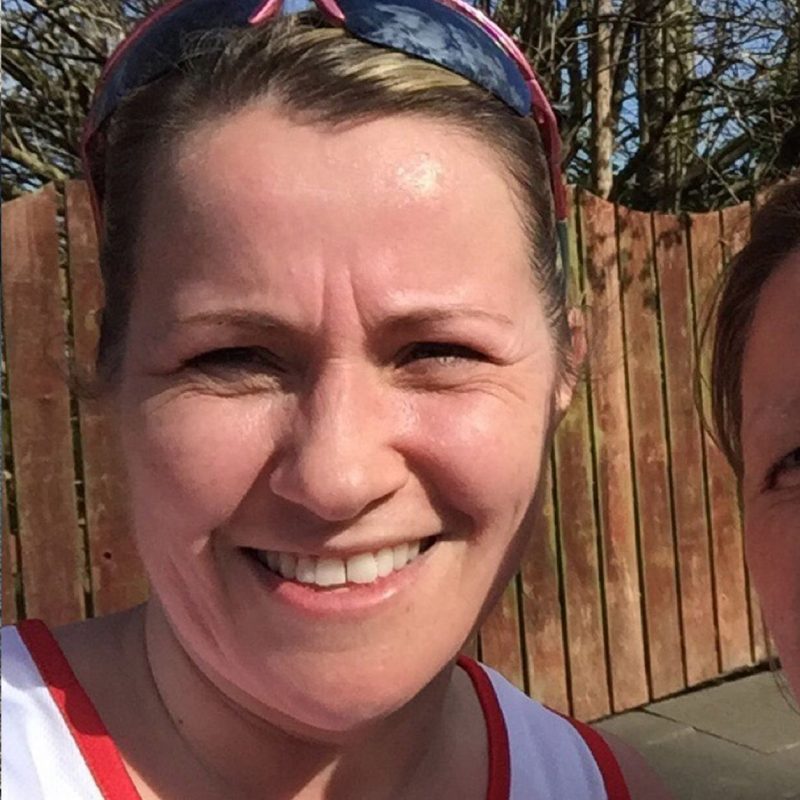 Nicola Shaverin
Ladies' Captain
Joined Saltwell Harriers in 2013 to become a better runner. Loves nothing more than representing the club with pride. After having ran 5 marathons, favourite distance has to be a half marathon although I do love a 10km.
"You finish a race hating it, do it again to make sure you really do!"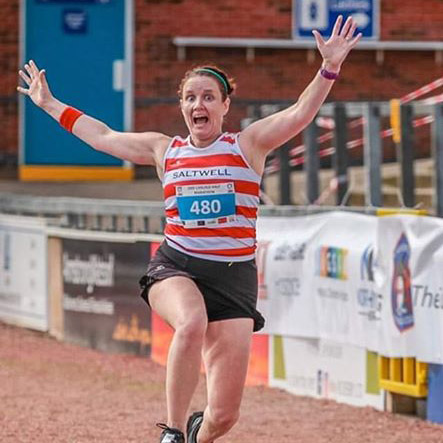 Julie Schneider
Social Secretary
Julie runs in Group 4, she prefers half marathons and hates getting up in the morning!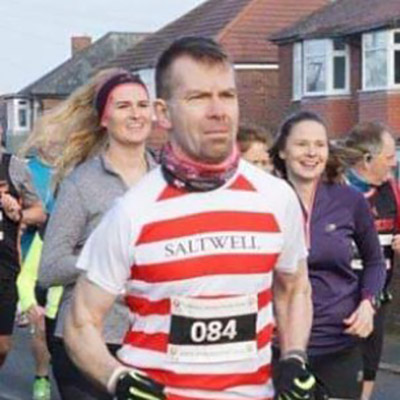 Davey Candlish
Vice Men's Captain and LiRF
Davey ran his first half marathon in 1983 and joined Saltwell in 2013.
He's been part of the coaching team for nearly three years. Davey is usually shouting at — and pushing — Group 4!
Christie Waddington
Ladies' Vice Captain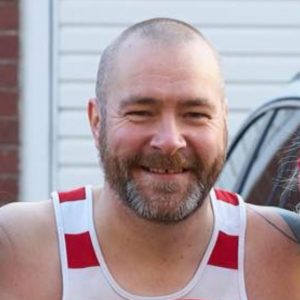 Phil Robertson
Welfare Officer and Coach
Phil joined Saltwell Harriers in 2014 and he's been leading sessions in Groups 3-5 since 2016. In 2019 he qualified as a coach.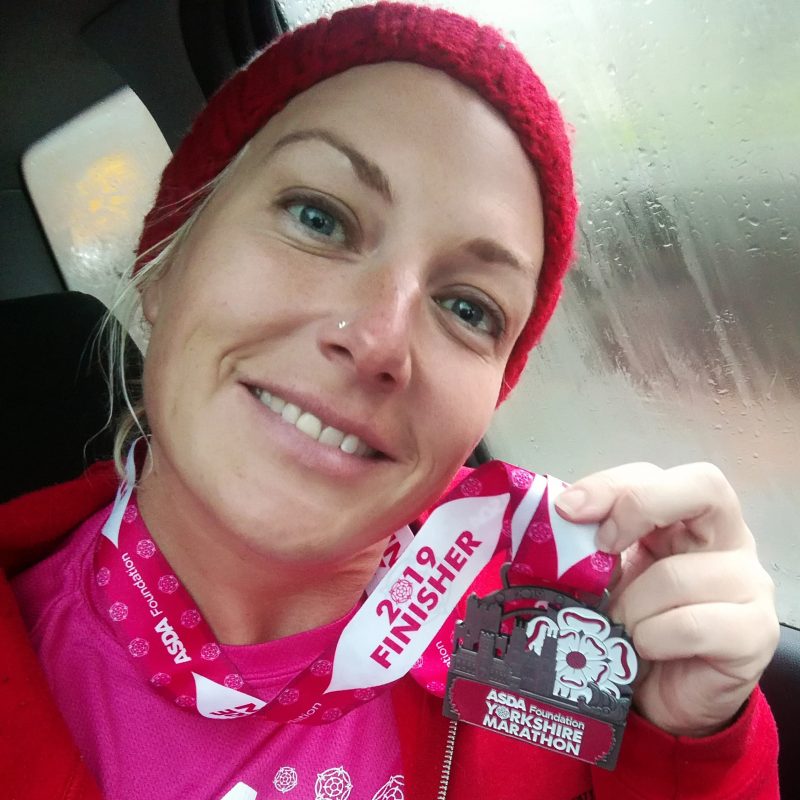 Amy Moyer
Welfare Officer
"My role is to promote good physical and mental health within club. I am available to offer support, or direct you to a resource where this can be found."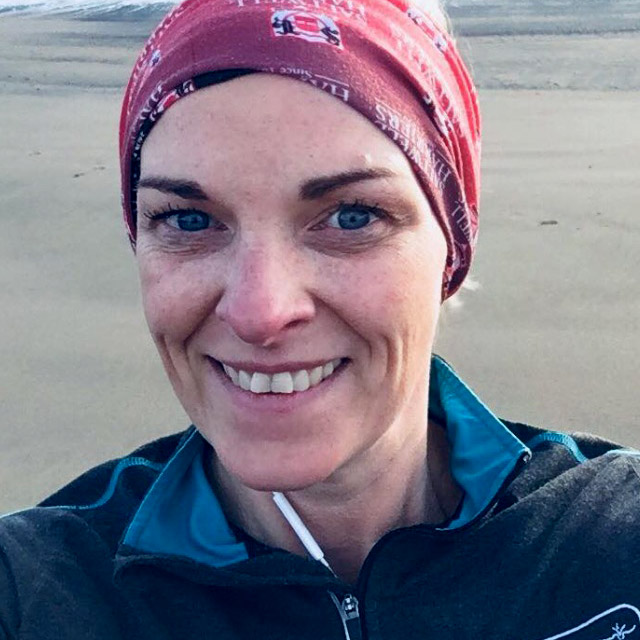 Sam Robertson
Welfare Officer
Sam joined Saltwell Harriers in 2013. She currently runs in Group 5 but is looking forward to improving, now that she's back from a series of injuries.