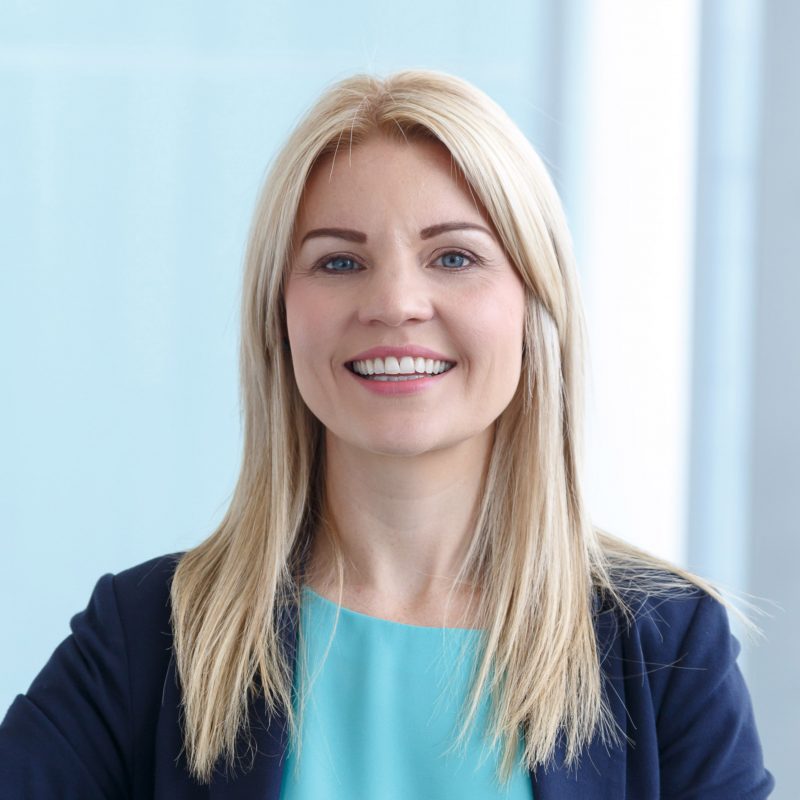 "It was a great honour to be voted as Chair and an even greater privilege to be Saltwell's first ever female chair in our 130 year history.
"We cannot deny we are living in very strange times at the moment so it is more important than ever that we all work together for the good of our club and our fellow members and look out for one another.
"I have lots of ideas of how to take the club forward, whilst maintaining its core values. I always welcome new ideas so please do come forward to chat to me at any point."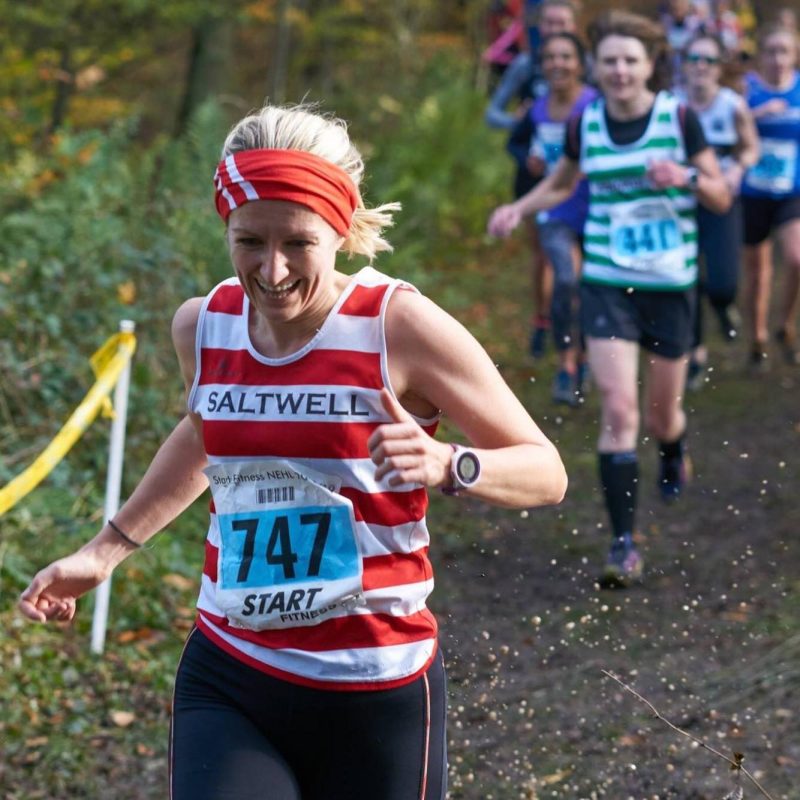 "I joined Saltwell Harriers in 2014 to try to improve my GNR time and I've trained in every group apart from group 1 depending on my fitness levels.
"parkrun is my favourite event closely followed by XC. The muddier the better!"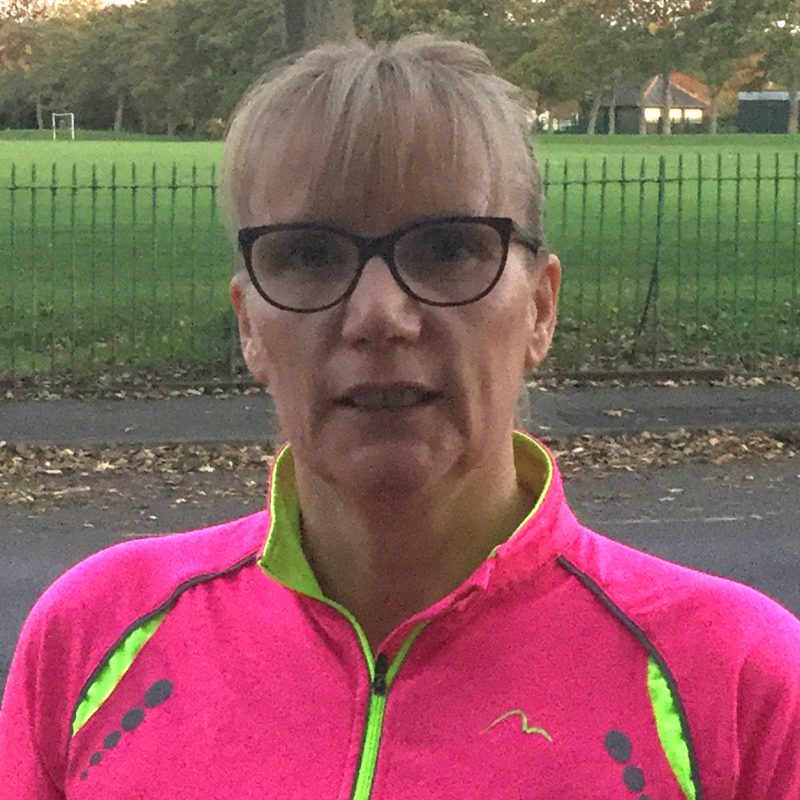 Gillian Donaldson
Honorary Secretary
"I have been a member of Saltwell Harrier since 2004, being involved with the committee in various roles from Ladies Captain to Vice Chair, since 2008. I qualified as a LIRF in 2008, being instrumental in setting up a beginners group in 2010 – one of my most proudest achievements within the club. I currently cover groups three, four and five – helping the group coaches."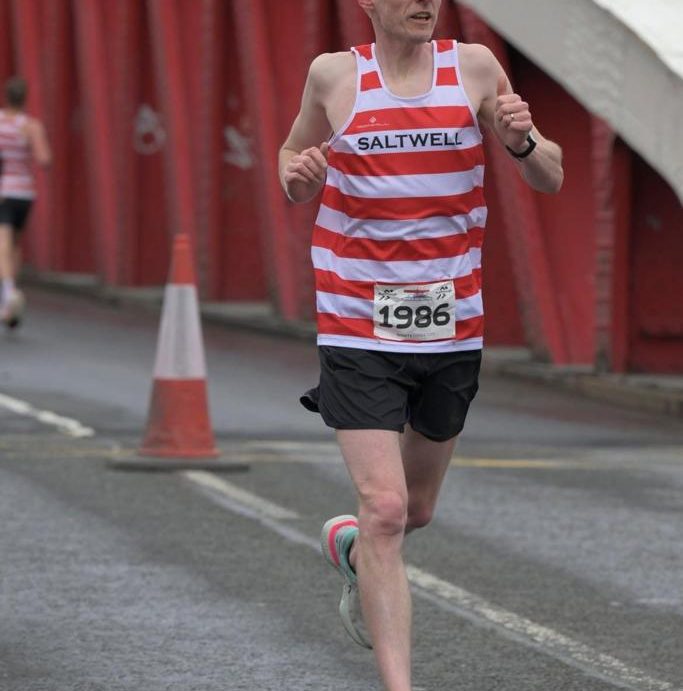 Jonathan Conlon
Men's Captain
Jonathan joined Saltwell in 2021. Hobbies apart from running including going to gigs and football, support Manchester City FC (fan since the late 1980s when they were rubbish), hiking and travelling.
"My favourite local route is along the Quayside at night when the bridges are illuminated."
Nicola Whitman
Ladies' Captain
"Hi! I am Nicola and I originally joined Saltwell Harriers back in 2015. I left for a short time but returned back as the support from the club is amazing."
Nicola started running when her two girls were young in order to get some time to herself. She's been through injuries but always find time to get out running with friends.
"My favourite running has to be x-country. Every race and course is different and seeing all the different clubs come to support each other. Plus, cake!"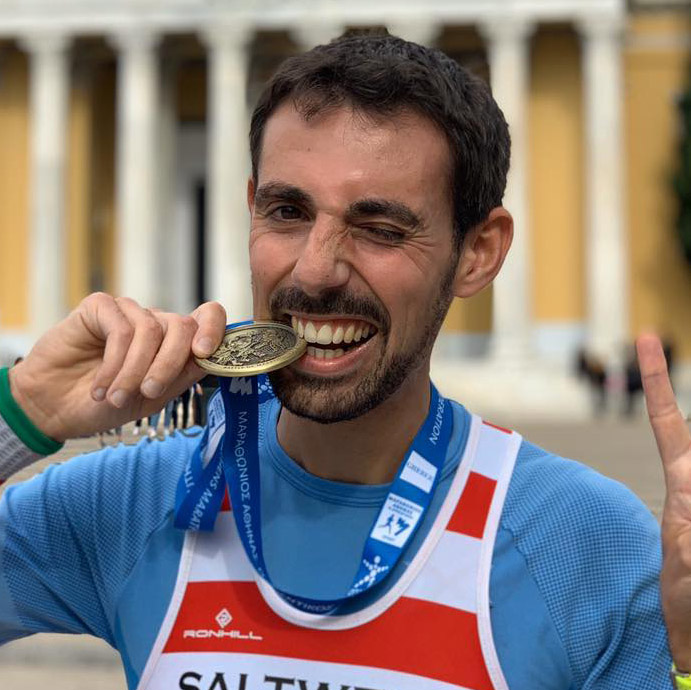 Riccardo Antico
Men's Vice Captain
Ricco joined Saltwell Harriers in 2016 and runs in Group 1.
"I love half marathons and marathons and am arguably the best looking runner in Group 1."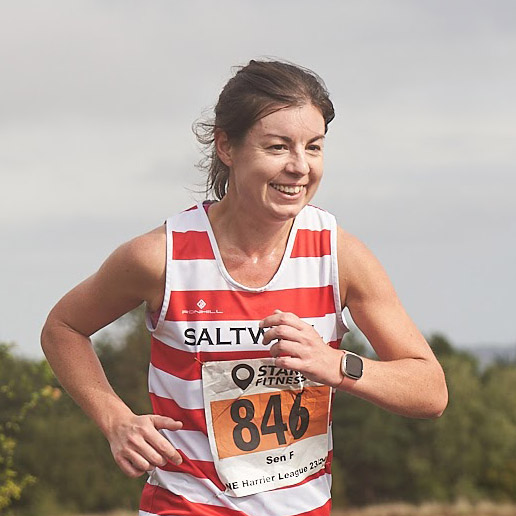 Nicola Dyson
Ladies' Vice Captain
"I joined Saltwell in 2021 to try and start running more consistently and since then have achieved goals and times I never thought I was capable of thanks to the brilliant coaching and camaraderie here.
"My favourite distance is the half marathon, but I enjoy anything from relays and parkruns to marathon and fell running. The great thing about running with Saltwell is the opportunity to try a wide variety of races and running and I'd highly recommend having a go at something new!"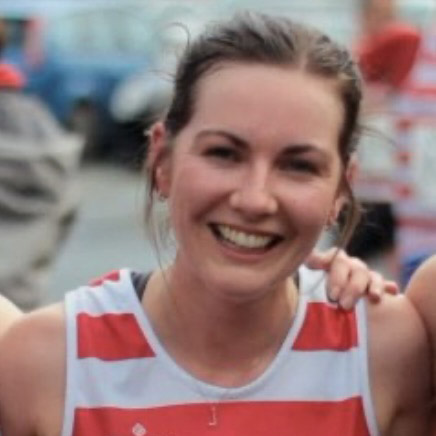 Joanna McNeill
Social Secretary
"I joined Saltwell Harriers in 2021 after some time solo running during and post-COVID. I wanted to feel part of a team and run with like-minded people. I love not only the variety of training but also the social aspect of being part of Saltwell Harriers and hope to continue to improve and promote how sociable our club is to current and future members."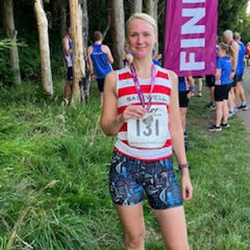 Michelle Connelly
Welfare Officer
"I love 5k and 10k races but you can't beat the trails in the winter! I especially love when other Hoops are taking part in the same races as me. There's nothing better than hearing your name cheered on and cheering on your teammates."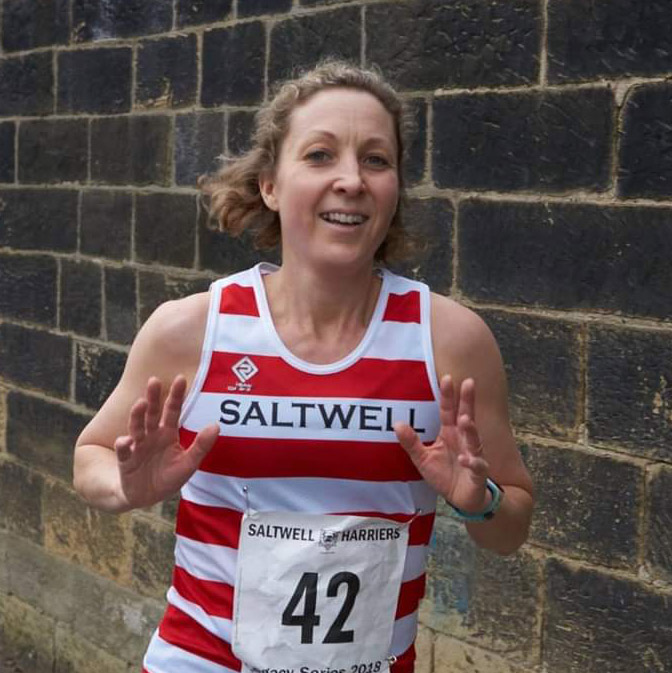 Karen Daglish
Welfare Officer
My name is Karen and although I'm new to the Committee, I've been a member of Saltwell Harriers for around 13 years and running for 25 years. I'm always happiest on the trails, with no pressure apart from getting round with a smile on your face.
I believe that running is one of the best ways to clear your head, and that being part of a running club should be fun and feel safe. That's why I volunteered to become Welfare Officer; to make Saltwell Harriers a welcoming place for both new and longstanding members.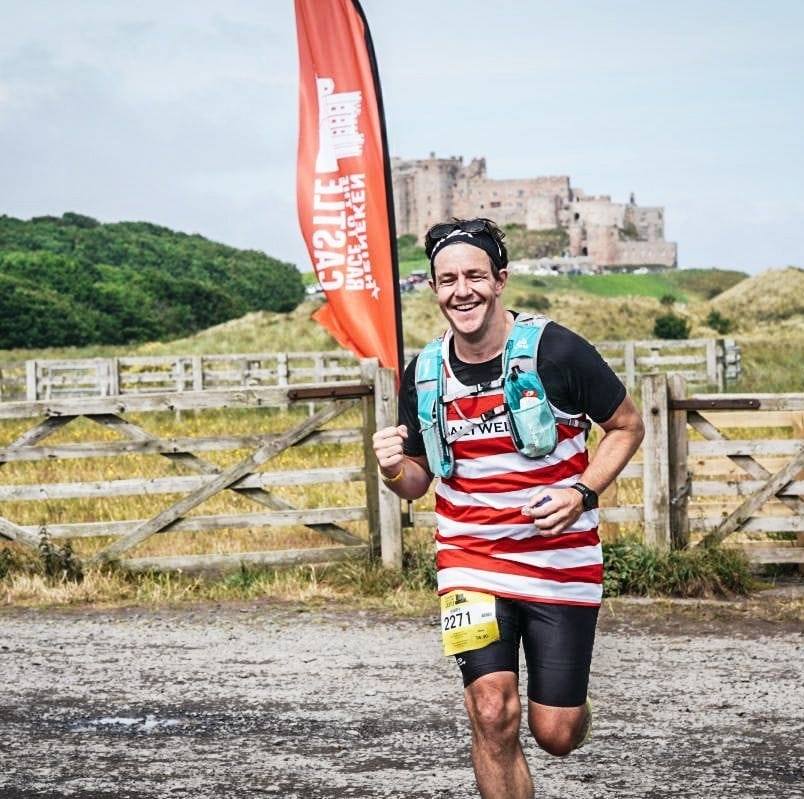 Barry Huitson
Welfare Officer
Barry joined the club in early 2020, not long before lockdown. With help from the coaches and the motivation provided by team mates, Barry is now running his quickest times ever!
"I don't particularly have a preferred race distance, but the team dynamics involved in the Cross Country season makes this stand out as my favourite discipline."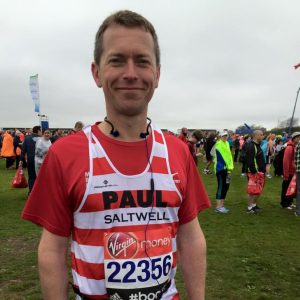 Paul Richardson
Welfare Officer
Paul has been a member for over 15 years and has previously been both captain and vice-captain, apparel officer and social secretary.
He's a fully trained Coach in Running Fitness (CiRF) and have been working with group 2 for a number of years.
"I love running in the hills and being out for long days of fell running. You should give it a try, you might find you enjoy it!"