Robs Ill Fated Paddy Buckley Round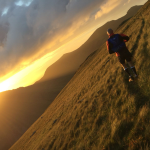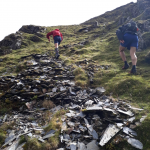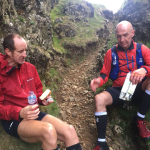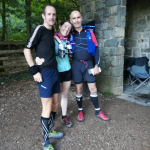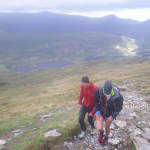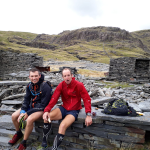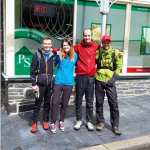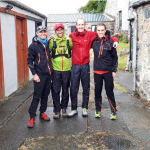 Even before I had completed my Bob Graham Round last year I had decided that my next big challenge was going to be a Paddy Buckley Round. It is similar in terms of ascent and distance but widely considered much tougher because of the roughness of the terrain and lack of trods/footpaths.

Given the reccying
Berlin Marathon Race Report
The Berlin Marathon

The build up

It's around 7am and the alarm goes off. Its Sunday the 16th September, Marathon day.

The previous night was spent frantically searching for somewhere that sold pasta for my breakfast. Weird I know but out of everything I've eat/tried pasta seems the best thing for me plus it served me well
Saltwell Fell Race Report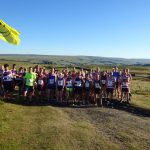 3rd July and the weather continues to be hot and sunny (it is summer after all) as 65 athletes line up for the Saltwell Fell Race, The dry weather meant that the route was the driest I have seen for many a year,

There was another sporting event on that evening (they won on penalties)

Lakeland 50 race report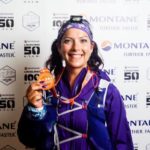 Trying to sum up my weekend at Lakeland 50 is extremely difficult, as there just aren't words that are expressive enough to describe some of the feelings and emotions I felt on my wonderful adventure.

I woke up that morning totally hyper, as Is usual on race day. Quick shower then into my race kit
Keiths Joss Naylor Report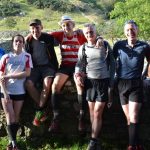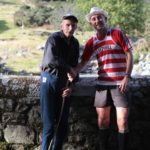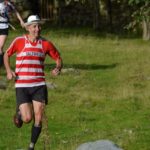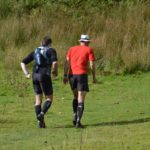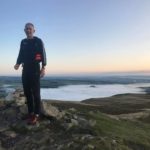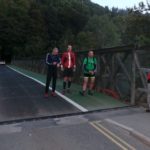 Whilst supporting an aspiring Bob Graham member he asked me, 'if you were feeling fit, how long do you think you would take to complete a Bob Graham Round now?' I mulled over the question for a brief moment, conscious that I didn't want to lessen our pace as we headed towards High Raise. The
Temple Newsham Race Report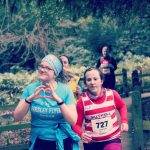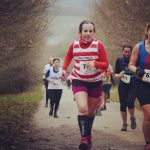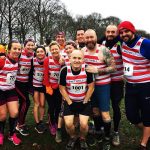 I had signed up for this race at the end of 2017 as it sounded like an interesting challenge. I was glad I did as it sold out fairly quickly.

The Saturday before the race was exactly the most ideal race preparation. A full day at work followed by a family birthday/get together meant that
The Big Apple – 7 years in the making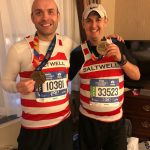 The start

5am and the alarm goes off, what the hell am I doing is my first thought. True to form all my gear had been laid out the night before, at this ungodly hour I want to have the minimum of fuss, so a quick toilet break and change and myself and Woody set
White Rose Ultra Race Report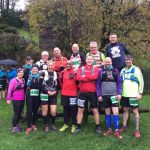 After supporting Phil James and Naz on their 60 mile White rose ultra last year I decided I wanted to do one. So after chatting with a few people who have done ultra marathons I decided to join some of my fellow hoops and signed up for the 30 mile White rose ultra.

Team Saltwell
Galloway dark skies race report.
So as a bit of background… this one I didn't train for and I entered 3 days before the race. I had absolutely no goals, no idea what it would be like. I had limited knowledge of night running and really didn't know what I was entering. The day I entered the forecast for race
Bob Graham Round Report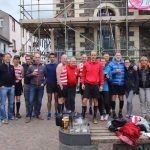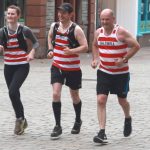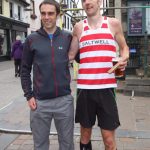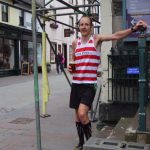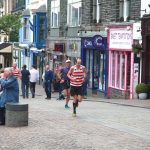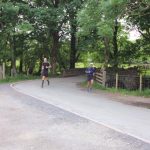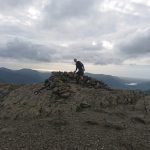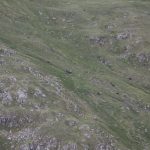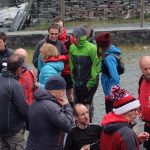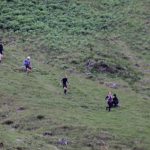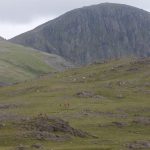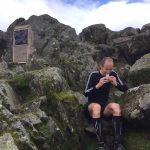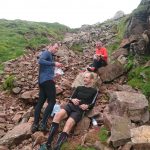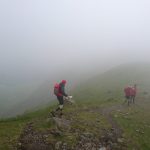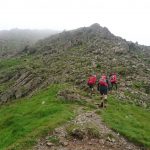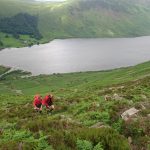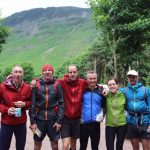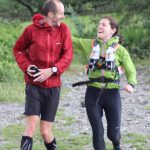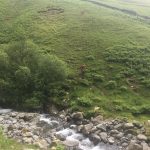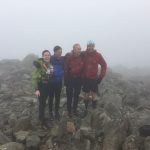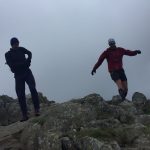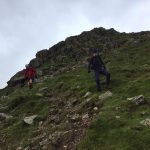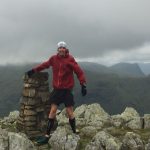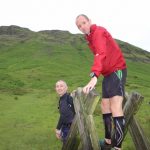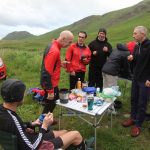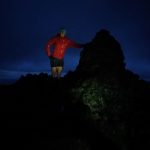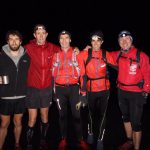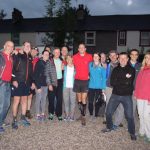 Well all good things must come to an end and my Bob Graham journey came to an end when I climbed the stairs and touched the door of the Moot Hall in Keswick at 7:19pm Saturday 24th June.

It was the culmination of 7 months of training and around 5 years of planning, procrastinating, talking
About us
Saltwell Harriers meet two days a week for up to three sessions. All sessions are led by running leaders. All sessions begin and end at the Gateshead Leisure Centre on Alexandra Road. Members have FREE USE of the brand new onsite showers and changing facilities
Links