Temple Newsham Race Report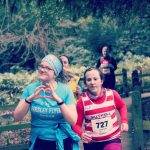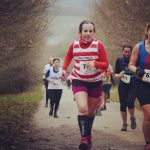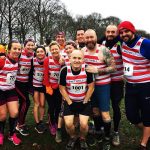 I had signed up for this race at the end of 2017 as it sounded like an interesting challenge. I was glad I did as it sold out fairly quickly.

The Saturday before the race was exactly the most ideal race preparation. A full day at work followed by a family birthday/get together meant that
Saltwell 10k Race Report 2017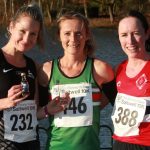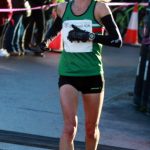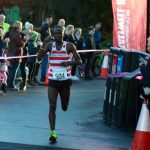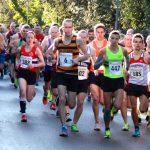 ABRAHAM TEWELDE had to pull out all the stops to retain his Ronnie Walker 10k road race title over a testing three-lap course in and around the outskirts of Saltwell Park.

The Saltwell Harrier just made it to the start line in time to defend his crown seconds before the near-500 strong field, who had observed
10k Race Results
2017 Full Results
2017 Vet Mens Results
2017 Senior Mens Results
2017 Ladies Results
10k Road Race 2017

The date for this years Ronnie Walker 10k Road Race is Saturday 23rd December starting at 11.30am.

The race has reached its entry limit. No more entries will be taken.

If existing entrants would like to transfer their number to another runner, please send an email to 'woodk2@btopenworld.com' stating the name and DoB of existing runner, the
The Big Apple – 7 years in the making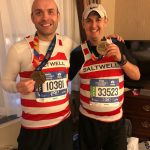 The start

5am and the alarm goes off, what the hell am I doing is my first thought. True to form all my gear had been laid out the night before, at this ungodly hour I want to have the minimum of fuss, so a quick toilet break and change and myself and Woody set
White Rose Ultra Race Report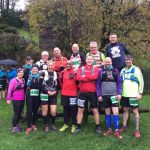 After supporting Phil James and Naz on their 60 mile White rose ultra last year I decided I wanted to do one. So after chatting with a few people who have done ultra marathons I decided to join some of my fellow hoops and signed up for the 30 mile White rose ultra.

Team Saltwell
Galloway dark skies race report.
So as a bit of background… this one I didn't train for and I entered 3 days before the race. I had absolutely no goals, no idea what it would be like. I had limited knowledge of night running and really didn't know what I was entering. The day I entered the forecast for race
Cross Country Registration
Everyone please note that the closing date to be registered for the XC is Sunday 24th September. Those who have not paid their subs, spoken to Graham Harrison regarding the payment of subs and/or have not filled out their membership form will not be eligible to be registered for the XC.
Cross country training has also
Cross Country Season 2017/2-18
The cross country season is nearly upon us again – below are the dates/venues:

30th Sept – Wrekenton
8th Oct – Druridge Bay
28th Oct – Sherman Cup – Temple Park (S/Shields)
18th Nov – Aykley Heads, Durham
6th Jan – Herrington Country Park, Sunderland
10th Feb – Thornley Farm, Durham
3rd Mar – Alnwick Castle


Championship dates:
9th Dec – North Easterns –
Bob Graham Round Report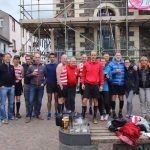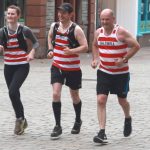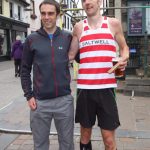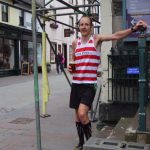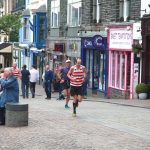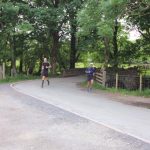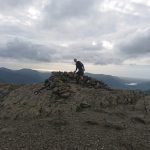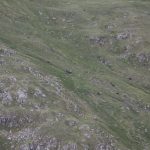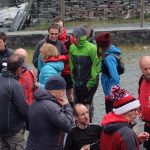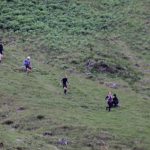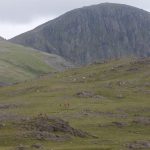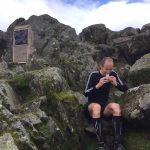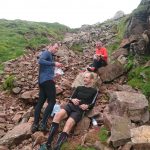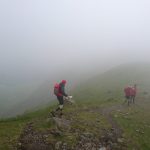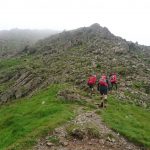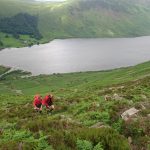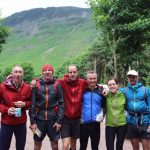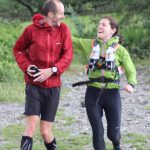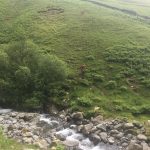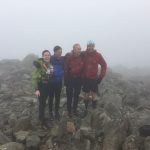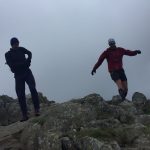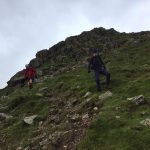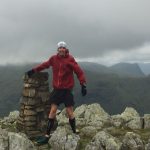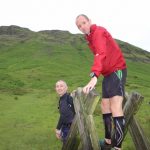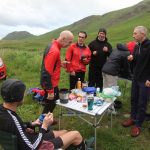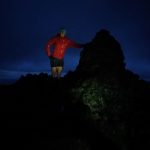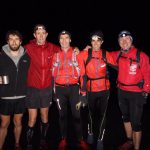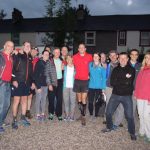 Well all good things must come to an end and my Bob Graham journey came to an end when I climbed the stairs and touched the door of the Moot Hall in Keswick at 7:19pm Saturday 24th June.

It was the culmination of 7 months of training and around 5 years of planning, procrastinating, talking