Robs Ill Fated Paddy Buckley Round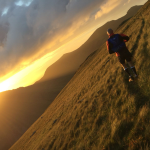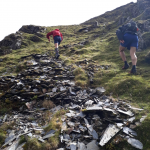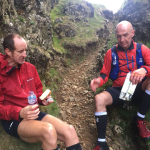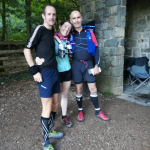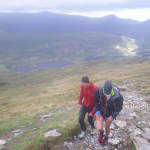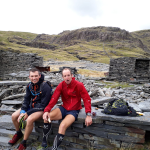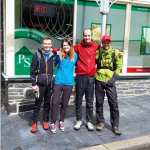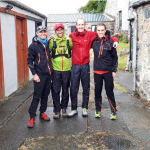 Even before I had completed my Bob Graham Round last year I had decided that my next big challenge was going to be a Paddy Buckley Round. It is similar in terms of ascent and distance but widely considered much tougher because of the roughness of the terrain and lack of trods/footpaths.

Given the reccying
Saltwell Fell Race Report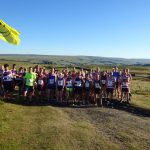 3rd July and the weather continues to be hot and sunny (it is summer after all) as 65 athletes line up for the Saltwell Fell Race, The dry weather meant that the route was the driest I have seen for many a year,

There was another sporting event on that evening (they won on penalties)

Lakeland 50 race report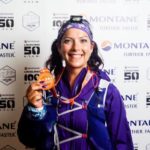 Trying to sum up my weekend at Lakeland 50 is extremely difficult, as there just aren't words that are expressive enough to describe some of the feelings and emotions I felt on my wonderful adventure.

I woke up that morning totally hyper, as Is usual on race day. Quick shower then into my race kit
Ian Hodgson Mountain Relays

The club have now entered 1 open team (mixed) into the Hodgson brothers relay on October 7th and as already mailed out the event is open to all members who have experience of mountain running and navigation.

To that end I am going across on Saturday September the 1st to recce parts of the route.

For
Saltwell Fell Race Results
Thanks to everyone for helping out and all the runners, results are below:

http://www.saltwellharriers.org.uk/wp-content/themes/saltwell/docs/2018_SaltwellFellRaceResults.xlsx
Brough Law Fell Race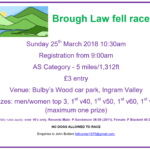 This Sunday (25th March) see's the first race in this years Fell Race Series at Brough Law. It is a great race and a good introduction to Fell Running.
To participate in the series men are to complete 4 races – short, medium & long plus another.

Best position to count. Women to do 4 races
Haworth Hobble aka the Wuthering Hike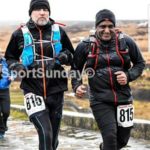 Naz – "Phil, what shall we do in March?"
Me – "Well I've got to get a long one in sometime, it's in my 'marathon plan' for Manchester. What do you reckon?" "I know, let's do the Hobble, it's a 32 miler in Bronte country. I did it back in the day and
Keiths Joss Naylor Report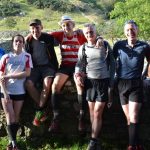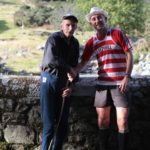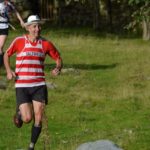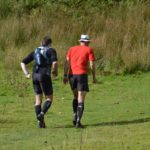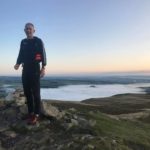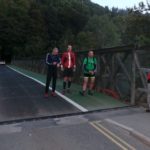 Whilst supporting an aspiring Bob Graham member he asked me, 'if you were feeling fit, how long do you think you would take to complete a Bob Graham Round now?' I mulled over the question for a brief moment, conscious that I didn't want to lessen our pace as we headed towards High Raise. The
White Rose Ultra Race Report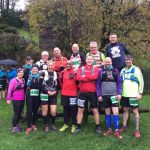 After supporting Phil James and Naz on their 60 mile White rose ultra last year I decided I wanted to do one. So after chatting with a few people who have done ultra marathons I decided to join some of my fellow hoops and signed up for the 30 mile White rose ultra.

Team Saltwell
Galloway dark skies race report.
So as a bit of background… this one I didn't train for and I entered 3 days before the race. I had absolutely no goals, no idea what it would be like. I had limited knowledge of night running and really didn't know what I was entering. The day I entered the forecast for race
About us
Saltwell Harriers meet two days a week for up to three sessions. All sessions are led by running leaders. All sessions begin and end at the Gateshead Leisure Centre on Alexandra Road. Members have FREE USE of the brand new onsite showers and changing facilities
Links